The inbound and outbound traffic flow management program is designed to handle automobile queues and increase the efficiency of your warehouse. Manage your flow in a cloud and shorten the unloading time per one pallet.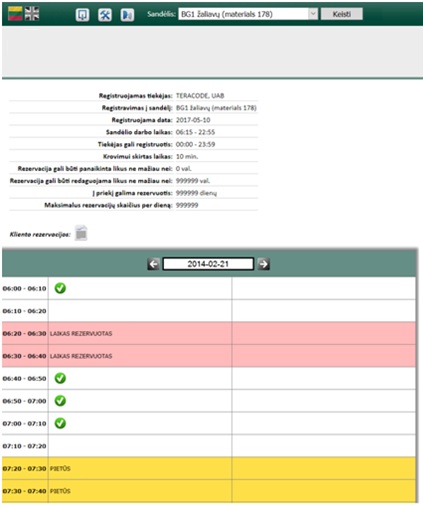 Manage your ramps in real time. Plan an optimal timetable by managing ustable traffic load. Minimize downtimes and overtime by smoothing peaks and diminutions in your flow.
Monitor automobile delays. You will see all the data needed to make good managerial decisions. Working time, delay and quality accounting for your managers, chargers and carriers.
Shorten the average handling time per one pallet. A user-friendly analytics module will make it easy to make decisions.
Make decisions on the spot. See the changes of the situation in real time. Monitor traffic and loading status on TV mointors, like at the airport. Get ready for your next load, already knowing that the machine is in your yard.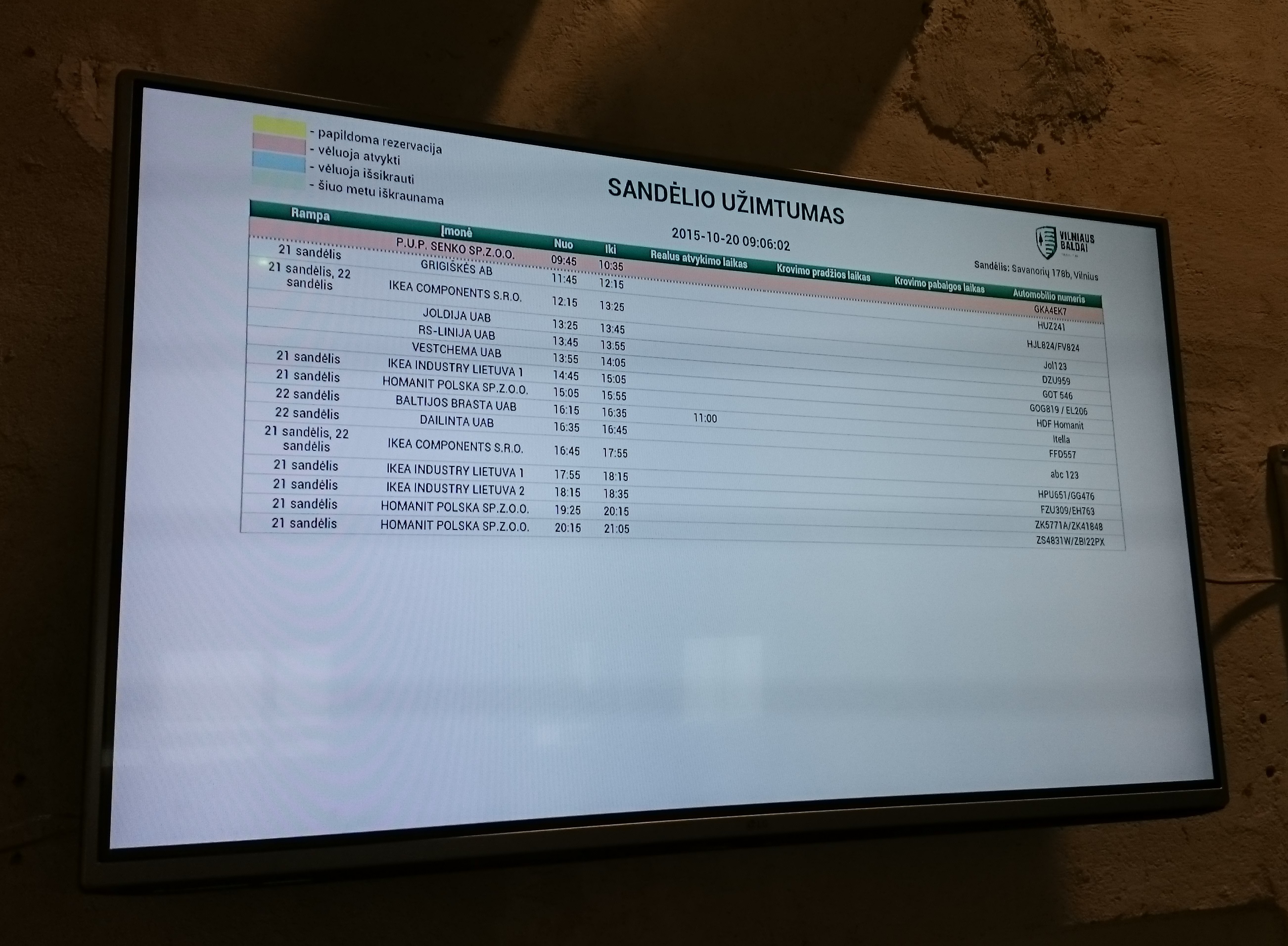 The system can be integrated with other ERP systems, accounting software, TV monitor, automatic number recognition and gate lifting systems. Register for a detailed presentation in your company. Contact us +37061122852 and info@proplanning.eu